Superstar traders need premium Guildhalls that match their skill
By Marcie Terman CyberTools Co-Founder
The first premium building in the IMERS.land metaverse is based on London's famed Ontario Tower. A Skidmore, Owens, Merrill residential building completed in 2007, this building filled with million pound plus apartments is a favourite of the financial glitterati that work in nearby Docklands.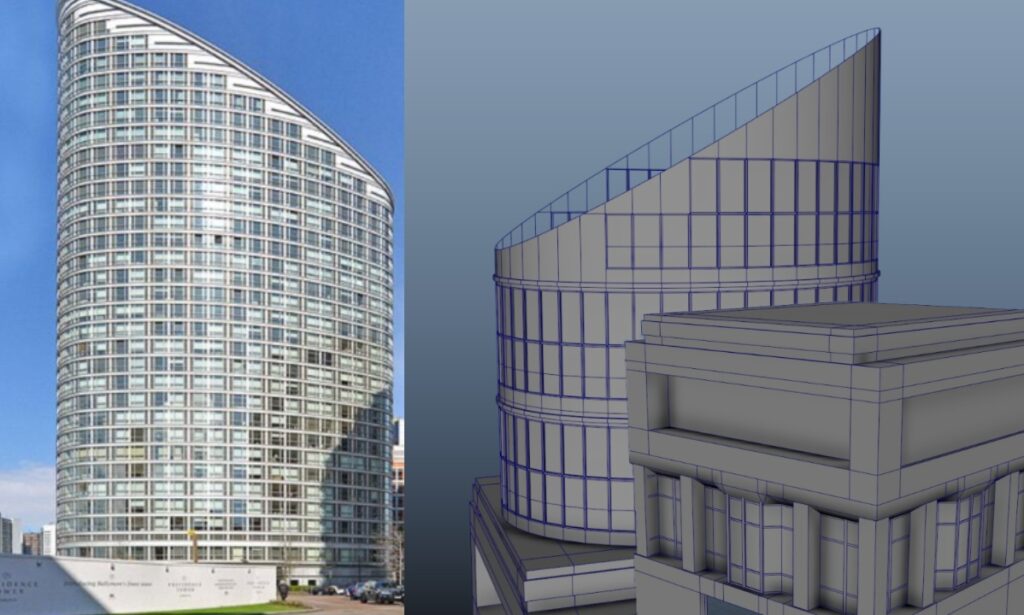 Guildhalls are secured by staking IMERS tokens. It will be possible for traders to custom skin premium buildings using a variety of premium textures. Imagine a skyscraper made out of platinum or diamonds? Anything is possible in the IMERS.land metaverse trading game.
What materials would you use to skin your premium Guildhall?
Not a member of the club yet? You can join now, it's free.