IMERS.land GAME
IMERS.land is the cryptocurrency trading game that let's you try your skill against other traders battling for IMERS tokens and the right to say they are the best crypto-traders.

A new game starts every few minutes so play in VR or on your computer. Soon, you'll be able to also play IMERS on your phone.
THE IMMERSIVE VIRTUAL REALITY TRADING HUB
 IMERS.land lets you understand markets in an entirely new way by immersing you in world of data. You are surrounded by the markets and absorb information in a way that was not possible before the invention of virtual reality trading, where you SEE, HEAR and FEEL the markets.
Our team of data scientists and VR engineers are hard at work inventing new features that will give you a competitive edge over other traders. Come to one of our ALTVR meetups to learn more about exciting new developments in VR trading gameplay.
Don't own a VR headset or want to play when VR is not convenient? Don't worry. You can play the game just as easily on app.imers.land on your computer. 
IMERS.LAND IS THE PLAY-TO-EARN CRYPTOCURRENCY TRADING GAME
 A new game starts every few minutes and runs 15 minutes, 30 minutes or an hour. You and 7 randomly selected traders are given a virtual $10,000 dollar account to trade and access to live market data piped in from the world's largest crypto-exchanges. How and what you trade is up to you.
The 3 best traders in each game win gems and every day at 00:00 UTC we announce
the traders on Discord that made the most gems over the previous day crowning them
the IMERS coin winners of the day.
METAVERSE GUILDHALLS ARE YOUR KEY THAT OPENS THE DOOR TO THE BIG PRIZE COMPETITION
 Winning IMERS and earning them by introducing new players to the game gives you the tokens you will need to establish a Guild. Founding a nomad Guild is the necessary first step to owning land and Guildhalls in the IMERS Metaverse. This will open the door to participation when we launch BIG PRIZE competitions and tournaments in 2023.
Adapt deep learning models for club offering
Develop the infrastructure and physical architecture needed for multi-exchange integration
VR development starts
Launch trading competitions
Immersive VR trading hub
Metaverse development
Guildhall lobby development
Personal lobby concept
design
Launch Discord
Launch Telegram channel
Launch ALT VR Community
Launch community token reward programme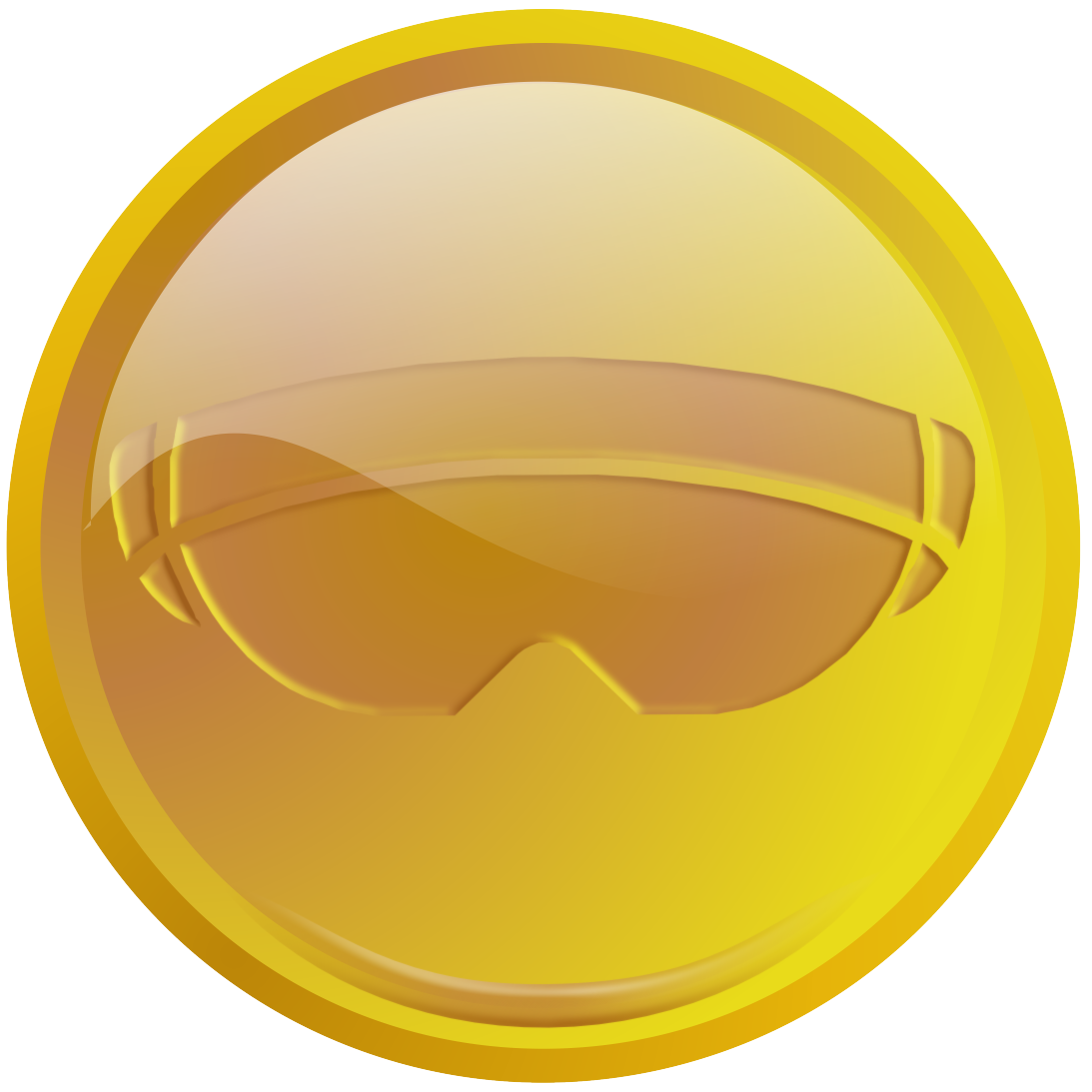 THE IMERS TOKENS DRIVE THE METAVERSE
IMERS is used to power all Metaverse transactions. Your first IMERS will allow you to found a Nomad Guild.
This means you will be ready to participate in the get youThe token will be staked to secure Guildhall property.
You will be able to use it to hire artists to adorn your Guildhall with NFTs, both outside and in the communal
spaces. Most importantly, 2,000,000 IMERS will be awarded each month as prizes to the best crypto traders in the metaverse game.
You can start collecting the IMERS tokens you will need to stake property by winning the competitions that are
now running, by joining our Discord or our Telegram channel. Following us on LinkedIn, Facebook or Twitter. Or helping out in the community in a dozen different ways.
HINT: Staking property early gets you in at the best price possible.