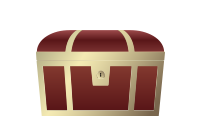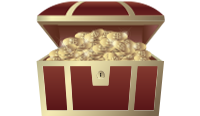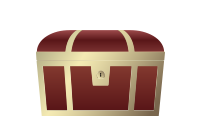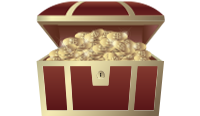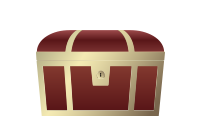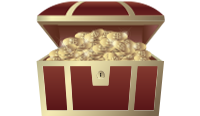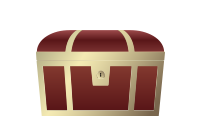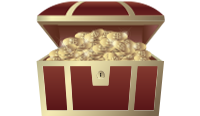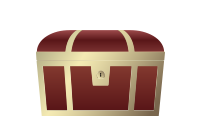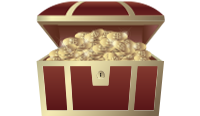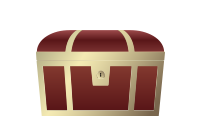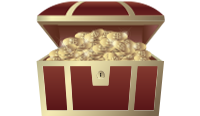 IMERS MILLIONAIRE CHALLENGE
1,500,000 IMERS IN PRIZES
Welcome to the IMERS Millionaire Challenge, the ultimate crypto-trading competition. This is your chance to showcase your skills and compete against a wide field of other traders in a four-level tournament with 1,500,000 IMERS token prizes.
The rules are simple: make as much virtual money as you can by trading the markets you think will yield the most profit during the match. The prices come straight from the live crypto-markets, so every game is different, adding an exciting element of unpredictability to the game.
Here's the best part: you can enter as many times as you like. And with matches starting every day of the week, you won't have to wait long to try your hand at the game again.
The Daily Gem Challenge is open to all players. Win as many Gems as you can during a single day from Sprint, Super Sprint or Private Competitions to bag the first, second or third place IMERS prizes.
Get ready for a thrilling week-long adventure with IMERS weekly challenges where you can win gems by entering gem sprint competitions every day. Then watch your total Gem count soar before the clock strikes midnight on Sunday!
Take part in as many Sprint, Super Sprint and Private Competitions with Gem prizes. They all count towards your weekly total.
Join the IMERS monthly challenges and get ready for an exhilarating month-long ride, where every gem you earn in sprint gem trading competitions counts towards your monthly total, and you could be the ultimate winner when the clock strikes midnight on the last day of the month!
Compete with fellow traders in our exciting Trader of the Month competition and showcase your trading skills choosing from 100 currencies to trade!
With 2,000 IMERS in prizes, the stakes are high and the rewards are even higher. Join the IMERS Trader of the Month Competition today and take your skills to the next level!
MONTHLY GUILDHALL GEM CHALLENGE
Ready for the ultimate IMERS trading game challenge? Every month, the race is on to see which Guildhall can collect the most Gems in Sprint, Super Sprint and Private Trading Competitions. Will your team come out on top? Every month the challenge starts on the first day of the month at midnight
MONTHLY BEST GUILD TRADER COMPETITION
Are you the best trader in your Guild? Prove it in the IMERS Monthly Best Guild Trader Competition. There's a grand prize of 5,000 IMERS shared with your Guild! Trade whatever you like to achieve the highest profit by the end of the month. Think you have what it takes? There's a new competition starting at midnight on the first day of the month.
Quick fire trading games where you accumulate as many virtual dollars as you can in a 15, 30 or 60 minute match. Sprints start throughout the day. You can trade any market, long or short against a field of 7 other competitors.
Super quick trading games where you have 5 minutes to beat 3 other traders and win 4 Gems. Winner takes all!
Great opportunity to beat your friends and earn Gems at the same time. Traders anti up Gems – winner take all. These matches have the added fun of open mike communication between you and your friends.
Sponsored competitions are a great way to collect new tokens as prizes. Learn about upcoming blockchain projects directly from the founders at metaverse events. Also, have a great time playing the metaverse flying game TokenBall.
LEVERAGE TOKEN TREASURE HUNTS
Find and gain Leverage Tokens that appear at random in the metaverse. Leverage tokens can be used in trading competitions to increase performance in trading competitions.
A fun game to play in the metaverse where you can let off some steam while you beat your friends and earn token prizes. Fly through the metaverse grabbing token balls when they appear. Fly through the hoops while holding the ball to be credited with a point. Score, block, win!