IMERS.land GAME
IMERS.land is the cryptocurrency trading game that awards up to 2,000,000 IMERS tokens to the best crypto traders. To play the game, just trade in the IMERS immersive VR trading hub.
Don't worry if you are not VR enabled yet. You can still play the game through the IMERS.land website.
THE IMMERSIVE VIRTUAL REALITY TRADING HUB
JACK INTO YOUR VR HEADSET
TO SEE, HEAR AND FEEL THE MARKETS.
You are surrounded by all the data you need. You choose which exchanges to track and which tokens to trade to create the price wall that surrounds you with real-time market data. Charts and news are literally at your fingertips. Plan your trades with members of your Guild, who you hear loud & clear through your headset – while you share charts and other information.
The goal – TO WIN BIG PRIZES.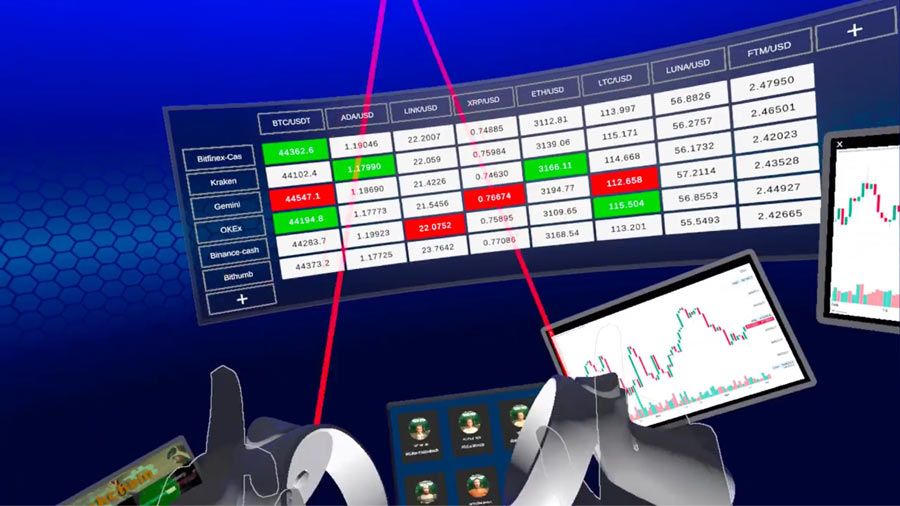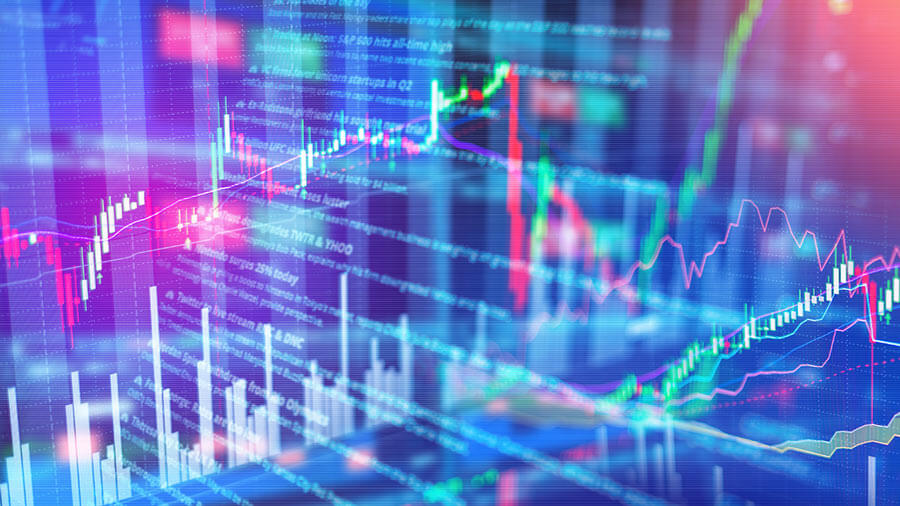 IMERS.LAND IS THE PLAY-TO-EARN CRYPTOCURRENCY TRADING GAME
There are two levels of play so everyone has a chance to win. Real-time paper trade in Daily SPRINT Challenges. You can trade anything you want but be aware – The clock is ticking as the Daily SPRINTS run from 00:00 UTC to 00:00 UTC.
Then get ready to step up to the big leagues where you can win big prizes, NFT trophies and the title – BEST trader in your Plaza, your City, the IMERS.land metaverse!
METAVERSE GUILDHALLS ARE YOUR KEY THAT OPENS THE DOOR TO THE BIG PRIZE COMPETITIONS
Master traders need a Guild with a Guildhall metaverse property to join in the BIG PRIZE trade wars. Every month we'll award 2,000,000 IMERS tokens and NFT Trophies which will embellish the exterior of your customized Guildhall.
The oldest plazas have the biggest prizes so start earning the IMERS tokens today that can be used to stake a Guildhall when property ownership launches later this year.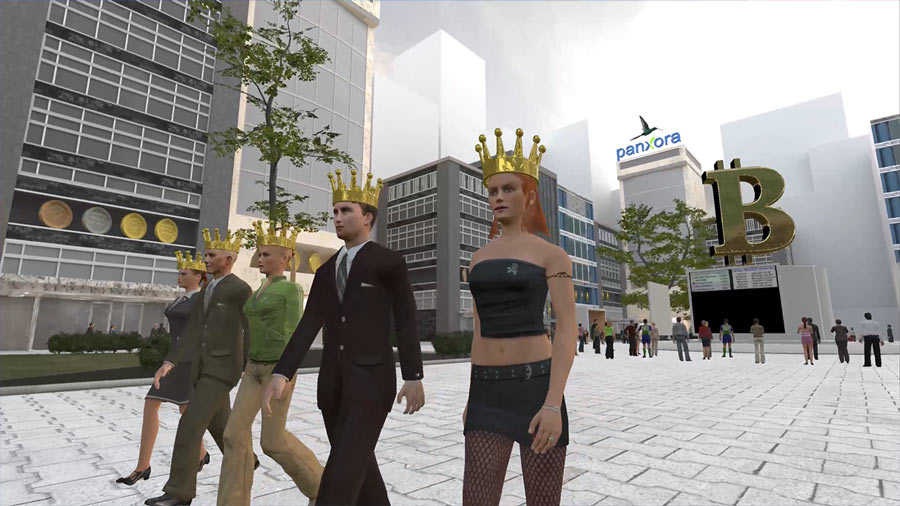 Adapt deep learning models for club offering
Develop the infrastructure and physical architecture needed for multi-exchange integration
VR development starts
Launch trading competitions
Immersive VR trading hub
Metaverse development
Guildhall lobby development
Personal lobby concept
design
Launch Discord
Launch Telegram channel
Launch ALT VR Community
Launch community token reward programme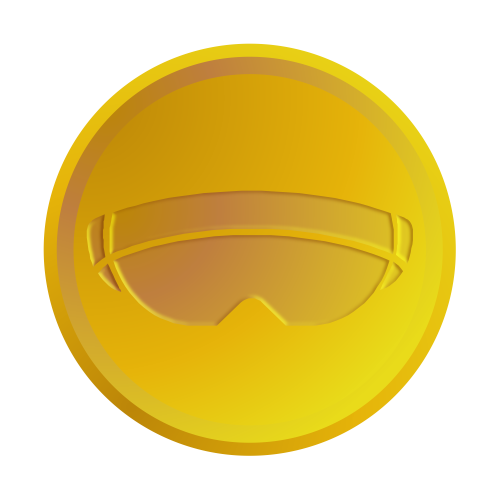 THE IMERS TOKENS DRIVE THE METAVERSE
The IMERS token drives the IMERS metaverse. With token economics that support a gradual increase in asset values, IMERS is used to power all metaverse transactions. The token will be staked to secure Guildhall property.
You will be able to use it to hire artists to adorn your Guildhall with NFTs, both outside and in the communal spaces. Most importantly, 2,000,000 IMERS will be awarded each month as prizes to the best crypto traders in the metaverse game.
You can start collecting the IMERS tokens you will need to stake property by winning the competitions that are now running, by joining our Discord or our Telegram channel. Following us on LinkedIn, Facebook or Twitter. Or helping out in the community in a dozen different ways.
HINT: Staking property early gets you in at the best price possible.